YOUR EXCLUSIVE PARTNER IN THE UNITED KINGDOM!
---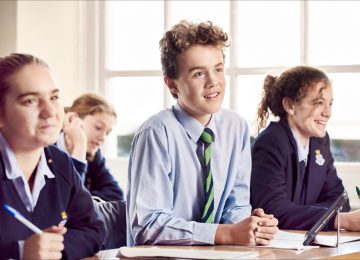 James&William Consultancy Ltd provides a wide spectrum of education services to adults and children including boarding school selection, advice and placement. Our office is in the UK, and it allows us keeping the track of all events on the education market and offering only premium and proven educational institutions.
You always feel confident about the future with the British education!
Learn more
---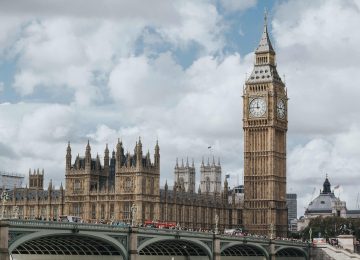 We know the best attractions in Great Britain and organise private tours with individual programme for children and adults. We will develop the best tour itinerary and will settle all formalities with accommodation and documents. If you need a personal guide and trouble-free travelling, James&William Consultancy Ltd is your choice!
---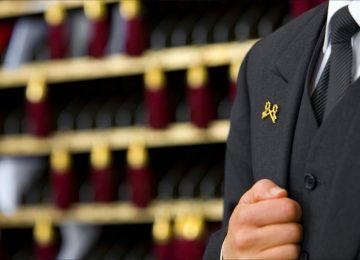 If you are looking for a house, personnel or wish to set up a business in the United Kingdom, we will help you. We will deal with all matters with banks, lawyers, visa application centres, papers and people. We will carry on negotiations, select the best professionals who suit just you, and organise all meetings. It remains for you just to enjoy the result!
Learn more
---